---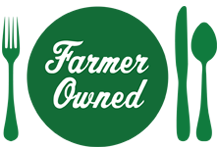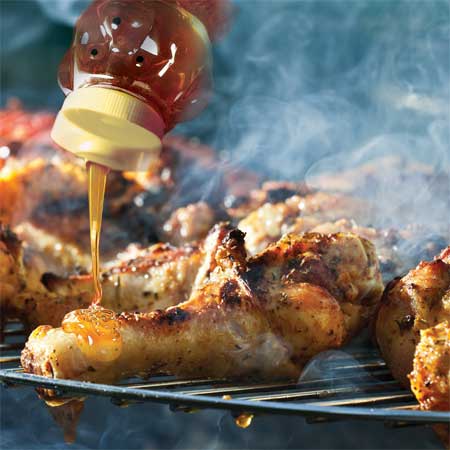 Prep Time


Cook Time
16 min

Ready In


Servings

Ingredients
1/3 cup Sue Bee Honey
2 tablespoons butter or margarine
1 clove garlic, chopped
1 tablespoon lemon juice
2 lbs chicken (breasts, legs, thighs or wings)
Directions
Preheat grill for medium heat.
Melt butter in a skillet over medium heat, stir in chopped garlic and cook until fragrant, 1 or 2 minutes.
Whisk in honey and lemon juice.
Brush half the mixture on chicken, reserving half for basting.
Lightly oil the grill grate and place chicken on the grill.
Cook for 12 to 16 minutes, turning frequently.
Baste often during the last 5 minutes.
Chicken is done when the meat is firm and juices run clear.
More Sue Bee Honey Recipes