---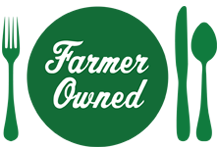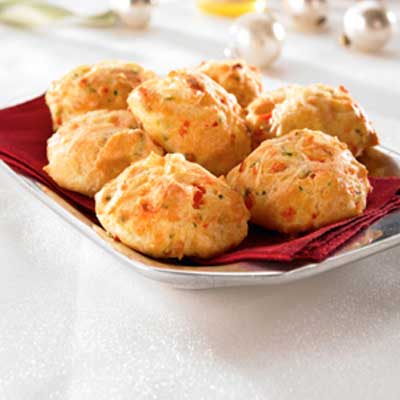 Prep Time
15 min

Cook Time


Ready In
1 hr 15 min

Servings
72
Ingredients
1 cup water
1/2 cup Land O Lakes® Butter
1 cup all-purpose flour
1/2 teaspoon garlic salt
4 Land O Lakes® All-Natural Eggs
1 1/2 cups (6 ounces) finely shredded Asiago or Parmesan cheese
1/2 cup finely chopped red bell pepper
1 1/2 tablespoons finely chopped fresh basil*
Directions
Heat oven to 400°F. Line baking sheets with parchment paper. Set aside.
Place water and butter in heavy 2-quart saucepan. Cook over medium heat 6-8 minutes or until mixture comes to a full boil.
Reduce heat to low. Stir in flour and garlic salt vigorously until mixture leaves sides of pan and forms a ball.
Remove from heat. Add 1 egg at a time, beating well after each addition, until mixture is smooth. Stir in 1 cup cheese, bell pepper and basil. Immediately drop dough by rounded teaspoonfuls onto prepared baking sheets.
Sprinkle each with 1/4 teaspoon remaining cheese.
Bake 20-22 minutes or until golden brown. Serve warm.
*Substitute 1 1/2 teaspoons dried basil leaves.
More Land O' Lakes Recipes