---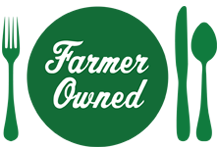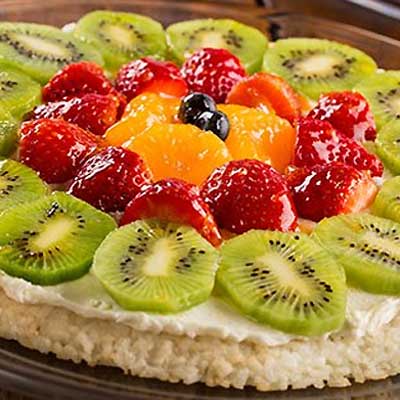 Prep Time
15 min

Cook Time
15 min

Ready In
1 hr 30 min

Servings
12
Ingredients
3 cups cold cooked Riceland Plump & Tender Medium Grain Rice
2 egg whites
1/4 cup sugar
1 container (8 oz.) light process cream cheese spread
1/3 cup sugar
1/2 tsp. vanilla
2-3 cups fresh fruit (sliced strawberries, kiwifruit, oranges or blueberries)
1/4 cup apricot preserves
1 Tbsp. water
Directions
Heat oven to 350F.
Spray 12-inch pizza pan with nonstick cooking spray.
In large bowl, combine rice, egg whites and 1/4 cup sugar; mix well. Press into prepared pan.
Bake 10-15 minutes or until set. Cool completely.
In small bowl, beat cream cheese, 1/3 cup sugar and vanilla until fluffy. Spread mixture over cooled crust.
Arrange fruit over cream cheese.
In small saucepan, heat preserves and water over low heat until melted. Strain; cool. Brush over fruit.
Refrigerate at least 1 hour before serving.