---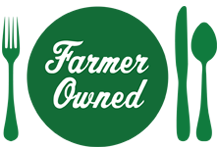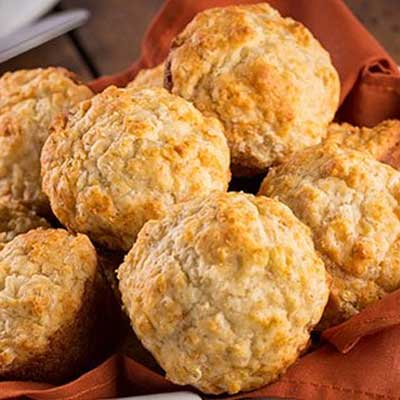 Prep Time


Cook Time
20 min

Ready In


Servings
12
Ingredients
2 cups flour
1 Tbsp. baking powder
1/2 tsp. salt
1-1/2 cups cooked brown rice
2/3 cup milk
1/2 cup honey
1/3 cup melted butter
1 egg, well-beaten
Directions
Preheat oven to 400F.
Grease bottoms of 12 muffin cups or line with paper baking cups.
Combine flour, baking powder and salt in medium bowl.
Combine rice, milk, honey, butter and egg; stir into flour mixture just until dry ingredients are moistened. Batter will be lumpy.
Spoon batter into prepared muffin cups, filling three-fourths full.
Bake 15-20 minutes, or until golden brown. Run knife around edge to loosen; immediately remove from pan.
Serve warm.
More Riceland Recipes