---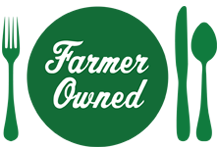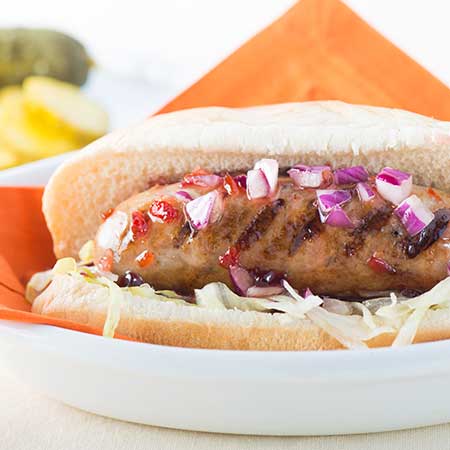 Prep Time
10 min

Cook Time
15 min

Ready In
25 min

Servings
4
Ingredients
4 mild pork sausages
4 sausage buns, split lengthwise
1/2 cup Welch's Concord Grape Jam
1/2 cup Sweet Chili Sauce
1 tbsp lemon juice
1 cup shredded iceberg lettuce
1/4 cup finely chopped red onion
Directions
Preheat a lightly oiled grill to medium-high heat. Add the sausages and grill for 7-8 minutes per side until cooked through.
Meanwhile, whisk together Welch's Concord Grape Jam, Sweet Chili Sauce and lemon juice.
To serve, divide shredded iceberg lettuce between sausage buns and top with a cooked sausage. Drizzle each sausage with 1 tablespoon Sweet Chili Sauce and red onion; serve immediately.
Recipe Tip
Remaining Sweet Chili Sauce will keep for 4 days in an airtight container in the fridge. Use remaining Sweet Chili Sauce on sausages, and meatballs and in sandwiches.