---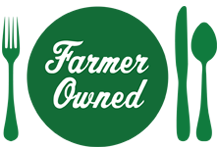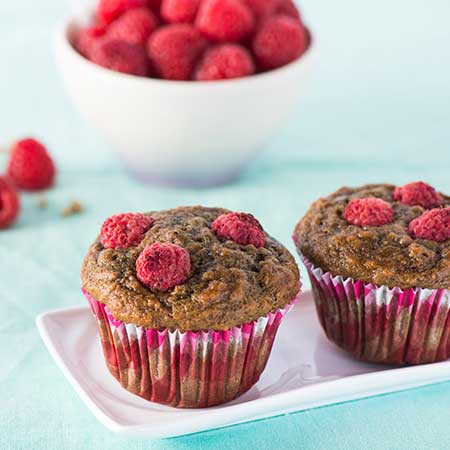 Prep Time
15 min

Cook Time
20 min

Ready In
35 min

Servings
24
Ingredients
3/4 cup whole wheat pastry flour
3/4 cup bran cereal
1/2 cup brown sugar
1 tsp baking powder
1/2 tsp baking soda
1 tsp cinnamon
1/2 cup Welch's 100% Grape Juice
1 ripe banana, mashed
1 egg
2 tbsp canola oil
1/2 tsp vanilla
1 cup raspberries
Cooking spray
Directions
Preheat the oven to 350°F. Grease a mini muffin tin with non-stick cooking spray.
In a large mixing bowl, mix together the dry ingredients including flour, cereal, baking powder, baking soda and cinnamon.
In another bowl, beat together Welch's 100% Grape Juice, banana, egg, oil and vanilla. Mix the wet ingredients into the dry ingredients until just combined. Fold in the raspberries.
Divide batter between muffin cups and bake for 18-20 minutes, until cooked through and a toothpick comes out clean when tested.
Cook on a wire rack before serving.