---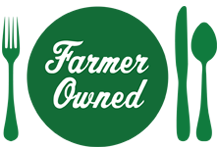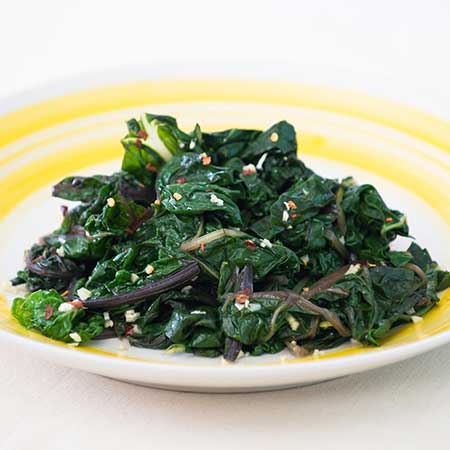 Prep Time
5 min

Cook Time
5 min

Ready In
10 min

Servings
2 to 4
Ingredients
1 tbsp olive oil
2 cloves garlic, minced
1 bunch Swiss chard, washed, large stems removed and leaves chopped into 3- to 4-inch pieces.
3 tbsp Welch's 100% Juice White Grape
Pinch of red pepper flakes
Salt and pepper to taste
Directions
Heat a skillet over medium-high heat. Drizzle in the oil and add the garlic. Stir and cook garlic for one minute.
Add the Swiss chard, grape juice, salt and pepper flakes to the skillet.
Cook for 3-5 minutes or until stalks are tender.
Remove from heat, garnish with fresh ground pepper and serve warm.