---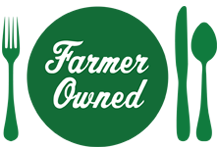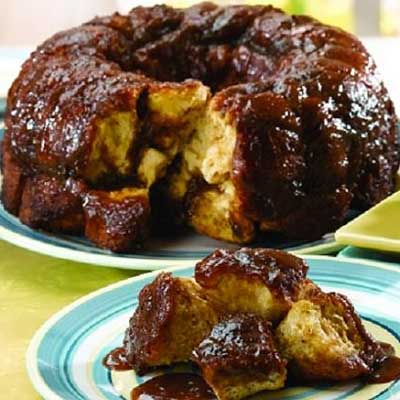 Prep Time


Cook Time
30 min

Ready In


Servings
8
Ingredients
2 cans refrigerated biscuits
2/3 cup sugar
2 Tablespoons cinnamon
1/2 cup butter
1/2 cup brown sugar
1/2 cup sugar
1/2 cup MUSSELMAN'S® Apple Butter
Directions
Separate biscuits and cut in quarters.
Preheat oven to 350°F and grease a bundt pan.
In a bowl, combine sugar and cinnamon. Roll biscuit pieces in cinnamon sugar to coat, and drop them in the greased Bundt pan. Make sure they are distributed evenly.
On the stove top, heat the butter, brown sugar and sugar to a boil until sugar is dissolved.
Remove from heat and stir in apple butter.
Pour mixture over the dough, and bake in oven for 30 minutes.
Let stand 10 minutes, turn upside down onto serving plate, and remove pan.
More Musselman's Recipes