---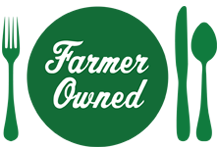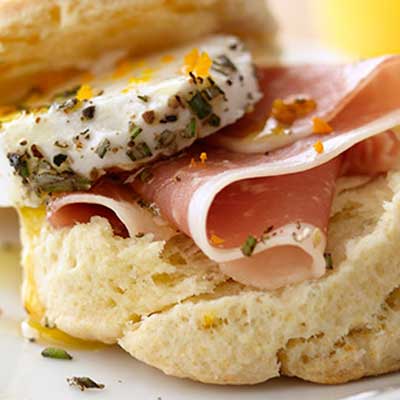 Prep Time


Cook Time
15 min

Ready In


Servings
9
Ingredients
2 cups all purpose flour
4 tsp. baking powder
1 tsp. salt
1 tsp. chopped fresh rosemary
zest of 1 orange
1/2 cup butter
1/3 to 1/2 cup Florida's Natural® Premium Orange Juice
Directions
In large bowl stir together flour, baking powder, salt, rosemary and orange zest. Cut in butter; gradually add orange juice to make a soft dough. Knead on lightly floured surface 10 turns.
Roll out dough to 1/4 inch thickness. Cut with 2 1/2 inch cutter. Place on baking sheet; bake at 425 degrees for 12 to 15 minutes or until browned.
Serve with ham or prosciutto, goat cheese and olive oil. Goat cheese can be rolled in 1 tsp. orange zest and 1 tsp. chopped rosemary.
More Florida's Natural Recipes