---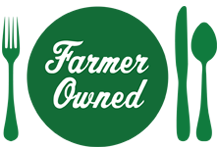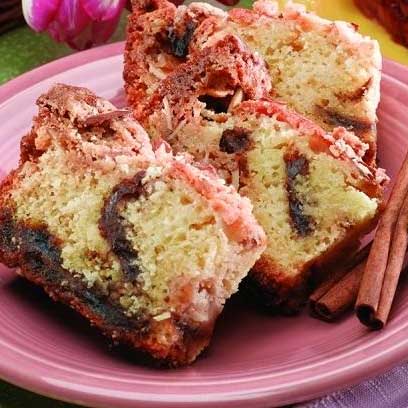 Prep Time
15 min

Cook Time
60 min

Ready In
1 hr 15 min

Servings
9
Ingredients
2 1/4 cups Baking mix (like Bisquick)
3/4 cup Milk
1/2 cup Sugar
1 Egg
2 Tablespoons Butter, melted
2 cups MUSSELMAN'S® Apple Butter
1/3 cup Sweetened, flaked coconut
1/3 cup Pecans, chopped
1/3 cup Sugar
2 Tablespoons Butter, melted
Directions
In bowl, stir together baking mix, milk, sugar, egg and 2 Tablespoons of melted butter.
Pour 2/3 of the batter into an 8 x 8 x 2-inch Pyrex baking dish coated with non-stick cooking spray.
Cover with apple butter.
Drop remaining batter by spoonfuls on cake.
Combine last four ingredients (coconut, pecans, sugar and butter) and sprinkle on top.
Bake at 350°F for 1 hour until cake tester inserted in center of cake comes out clean. (Note: Pan will be very full with batter so do not substitute a smaller disposable pan. You may even want to place a cookie sheet under the pan in the oven in case of drips.)
More Musselman's Recipes