---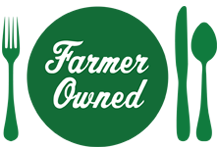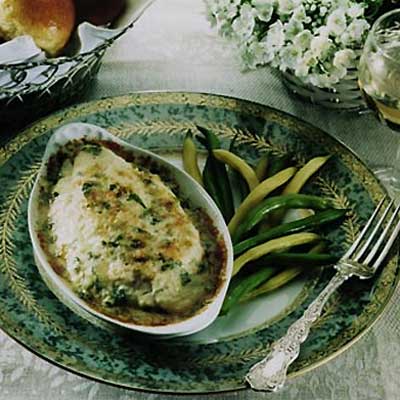 Prep Time
10 min

Cook Time
10 to 15 min

Ready In
20 to 25 min

Servings
6 to 8
Ingredients
6-8 SouthFresh Farms Catfish Fillets
6 green onions, finely chopped
1 cup grated Parmesan cheese
1/2 tsp Worcestershire sauce
1/2 cup butter or margarine, softened
Generous dash of Tabasco sauce
6 tbsp mayonnaise
Directions
Place cheese, butter, mayonnaise, green onions, Worcestershire sauce and Tabasco sauce in a bowl and mix thoroughly. The cheese mixture can be made 24 hours in advance and refrigerated; soften at room temperature before using.
Preheat the broiler.
Poach catfish fillets, two or three at a time, in a skillet of lightly simmering water for 4 to 5 minutes. Gently lift fillets from water with a slotted spatula and set aside on a plate to drain.
Place the fillets in individual au gratin dishes or in a baking pan large enough to hold them in a single layer.
Spread 2 tablespoons of the cheese mixture over each fillet.
Broil for 2 or 3 minutes or until the cheese mixture browns and fish flakes easily when tested with a fork. If using a baking pan, carefully lift fillets from the pan and place on serving plates; spoon some of the pan juices over each serving.
More SouthFresh Farms Recipes