---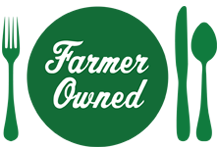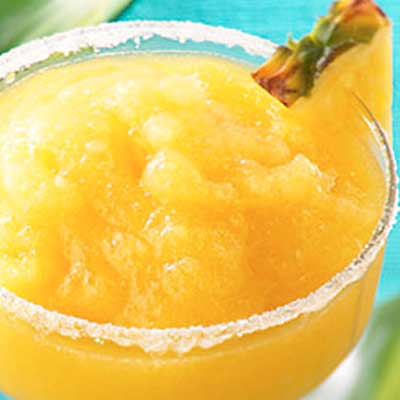 Prep Time
5 min

Cook Time


Ready In
5 min

Servings
1
Ingredients
1 Lime wedge (about 1/8 medium lime)
Super-fine sugar
Ice
2 1/2 ounces Ocean Spray® 100% Juice Citrus Mango Pineapple
1 ounce tequila
1/2 ounce triple sec
1 teaspoon agave nectar
Directions
Rub rim of margarita glass with lime; dip into sugar. Fill glass with ice.
In cocktail shaker filled with ice, squeeze juice from lime wedge; add citrus mango pineapple juice, tequila, triple sec and agave nectar. Shake until thoroughly chilled. Strain into prepared glass.
For Frozen Margaritas
Sugar rims of 2 margarita glasses as described above. Squeeze lime juice into blender container. Add 5 ounces citrus mango pineapple juice, 2 ounces tequila, 1 ounce triple sec, 2 teaspoons agave nectar, 3/4 cup frozen pineapple or mango chunks and 2 cups ice cubes. Blend until slushy. Pour into prepared glasses. Makes 2 Servings.