---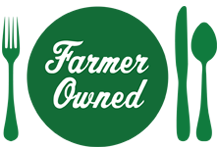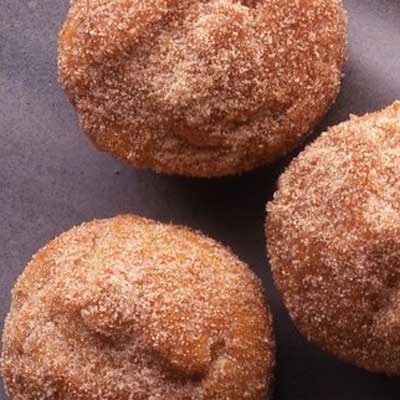 Prep Time
15 min

Cook Time
25 min

Ready In
40 min

Servings
12
Ingredients
1-1/2 cups all-purpose flour
1-1/2 tsp. baking powder
1/2 tsp. salt
1/4 tsp. cinnamon
1/4 tsp. nutmeg
1/2 cup sugar
2/3 cup shortening
1 egg
1/2 cup milk
1 cup cooked Riceland Natural Brown Rice
1/3 cup sugar
2 tsp. ground cinnamon
1/2 cup melted butter or margarine
Directions
In bowl, combine flour, baking powder, salt, 1/4 tsp. cinnamon and nutmeg; set aside.
In mixing bowl, cream 1/2 cup sugar, shortening and egg.
Add flour mixture and milk alternately to creamed mixture. Beat well. Stir in rice.
Mix 1/3 cup sugar and 2 tsp. cinnamon; set aside.
Spoon batter into 12 greased muffin tins.
Bake at 350F for 20-25 minutes.
Remove muffins from oven and immediately remove muffins from pan.
Dip muffins in melted butter then roll in sugar-cinnamon mixture until well coated.
Serve warm.
More Riceland Recipes