---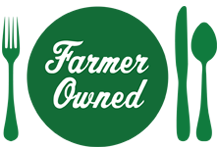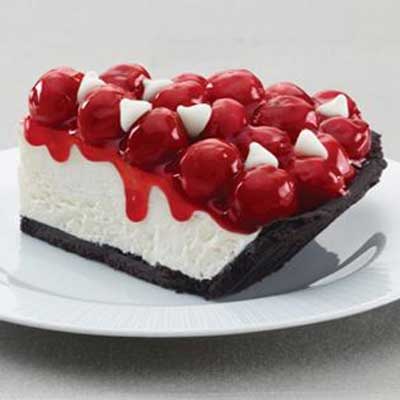 Prep Time
10 min

Cook Time


Ready In


Servings
8
Ingredients
1 8-ounce package cream cheese, softened
1/2 cup sugar
1 teaspoon almond extract
1/2 cup white chocolate chips
1 8-ounce package frozen whipped topping, thawed
1 9-inch chocolate cookie crust
1 21-ounce can MUSSELMAN'S® Cherry Pie Filling
Directions
Beat cream cheese, sugar and almond extract until smooth in a large bowl.
Melt white chocolate in microwave according to package directions.
When melted, pour into cream cheese mixture.
Beat with electric mixer until smooth.
Fold whipped topping into mixture. Pour evenly into crust.
Cover and chill for at least 2 hours, or until ready to serve.
Spoon MUSSELMAN'S® Cherry Pie Filling on top just before serving.
Garnish with white chocolate chips if desired.
More Musselman's Recipes