---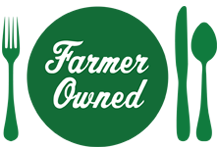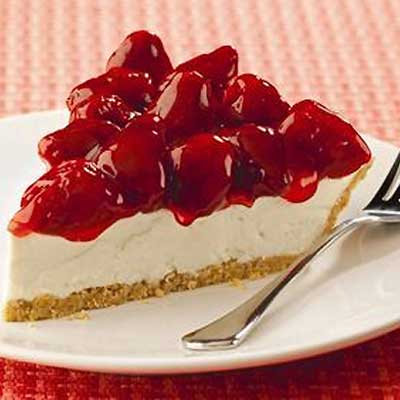 Prep Time
20 min

Cook Time


Ready In
6 hrs 20 min

Servings
8
Ingredients
1 8-ounce package cream cheese, softened
1 14-ounce can sweetened condensed milk (NOT evaporated milk)
1/3 cup lemon juice
1 teaspoon vanilla1 9-inch graham cracker pie crust
1 21-ounce can MUSSELMAN'S® Strawberry Pie Filling
Directions
In medium bowl, beat cream cheese until light and fluffy.
Slowly add sweetened condensed milk, beating until smooth. Stir in lemon juice and vanilla until mixed well.
Pour into crust. Chill 6 to 8 hours or until firm and then top with MUSSELMAN'S® Strawberry Pie Filling; or cut pieces and spoon filling over each slice.