---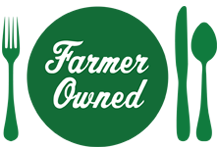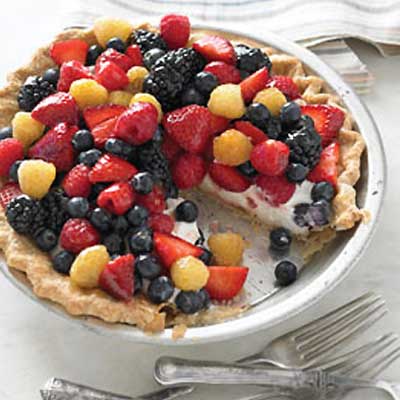 Prep Time
15 min

Cook Time


Ready In
4 hrs 45 min

Servings
6 to 8
Ingredients
8 ounces cream cheese, softened
1 cup Darigold Crema Agria
1/2 cup sugar
1 teaspoon grated orange peel
1 prepared baked pie crust
2 cup fresh berries (raspberries, blueberries, blackberries or slice strawberries)
2 tablespoons orange marmalade, melted and strained*
Directions
Beat cream cheese with electric mixer until smooth; add Darigold Crema Agria, sugar and orange peel; mix well to blend.
Pour into prepared crust and spread evenly over bottom. Refrigerate at least 4 hours.
Thirty minutes before serving, arrange berries over top of of pie.
Brush marmalade over top of berries. Refrigerate at least 30 minutes before serving.
* Raspberry Jelly can be substituted.