---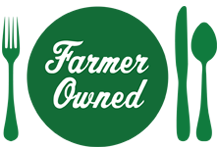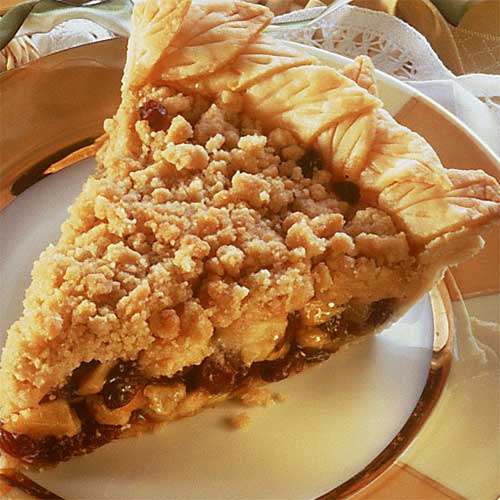 Prep Time
20 min

Cook Time
60 min

Ready In
1 hr 20 min

Servings
8
Ingredients
1 cup Sun-Maid Natural Raisins
1/2 cup sugar
2 tablespoons plus 3/4 cup all-purpose flour, divided
1/2 teaspoon ground cinnamon
1/4 teaspoon salt
4 cups (4 to 6 medium) peeled, chopped tart apples
1 tablespoon lemon juice
1 9-inch unbaked pie dough round or shell
1/2 cup packed brown sugar
1/3 cup butter or margarine
Directions
Preheat oven to 425 F.
Combine raisins, sugar, 2 tablespoons flour, cinnamon and salt. Mix with apples and lemon juice. If using pie dough, fit into 9-inch pan according to package directions.
Pour fruit into pie shell.
Combine remaining 3/4 cup flour, brown sugar and butter just until mixture resembles coarse crumbs. Sprinkle crumbs evenly over raisin-apple mixture.
Bake on lowest oven rack for 10 minutes. Reduce temperature to 350 F and bake an additional 45 to 55 minutes or until golden brown. Serve warm or cold.
More Sun-Maid Recipes