---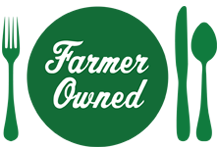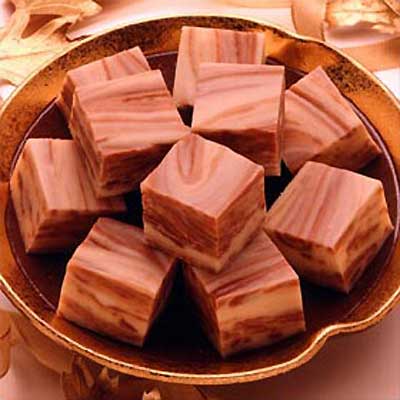 Prep Time
30 min

Cook Time


Ready In
2 hrs 30 min

Servings
64
Ingredients
1/2 cup LAND O LAKES® Butter
3/4 cup evaporated milk
1 1/2 cups sugar
1/4 teaspoon salt
1 (12-ounce) package (2 cups) white baking chips*
2 cups miniature marshmallows
1 teaspoon vanilla
1 cup milk chocolate chips
Directions
Combine butter and evaporated milk in 3-quart saucepan. Cook over medium heat, stirring occasionally, until butter is melted (2 to 5 minutes).
Add sugar and salt. Continue cooking, stirring constantly, until mixture comes to a full boil and candy thermometer reaches 228°F (6 to 10 minutes). Continue cooking, stirring constantly, 3 minutes.
Remove from heat.
Stir in white baking chips, marshmallows and vanilla. Beat with wooden spoon until smooth and thick. Stir in chocolate chips to create marbled effect.
Pour mixture into greased 8-inch square pan.
Refrigerate at least 2 hours. Cut into squares.
*Substitute 12 ounces white chocolate, chopped.
More Land O' Lakes Recipes