---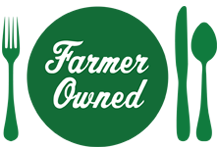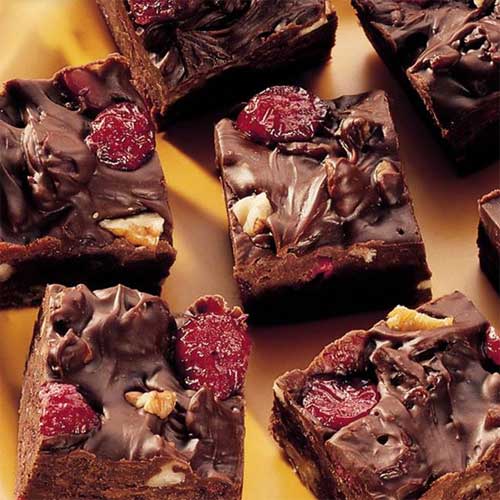 Prep Time
10 min

Cook Time
10 min

Ready In


Servings
25 pieces
Ingredients
1 1/4 cups Ocean Spray® Fresh or Frozen Cranberries
1/2 cup light corn syrup
2 cups chocolate chips
1/2 cup powdered sugar
1/4 cup evaporated milk
1 teaspoon vanilla extract
1/2 cup chopped walnuts, optional
Directions
Line bottom and sides of 8 x 8-inch pan with plastic wrap. Set aside.
Bring cranberries and corn syrup to a boil in a medium saucepan. Boil on high for 5 - 7 minutes, stirring occasionally, until the liquid is reduced to 3 tablespoons.
Remove from heat. Immediately add chocolate chips, stirring until they are completely melted.
Add remaining ingredients, stirring vigorously until the mixture is thick and glossy.
Pour into prepared pan. Cover and chill until firm.
More Ocean Spray Recipes