---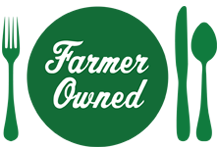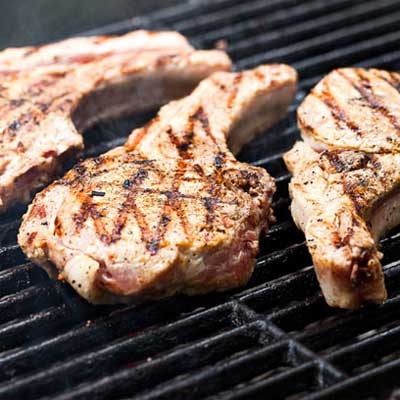 Prep Time


Cook Time


Ready In


Servings
4
Ingredients
1/4 cup Sue Bee® Honey
1/4 cup lemon juice
2 tablespoons soy sauce
2 cloves garlic, minced
Salt and pepper to taste
4 (4-ounce) boneless pork loin chops
Directions
Combine honey, lemon juice, soy sauce, garlic, salt and pepper together in a small bowl.
Place half of the marinade in a large-resealable plastic bag with the pork chops. Refrigerate for at least 2 hours.
Cover the bowl with the remaining marinade using plastic wrap and refrigerate.
Remove the pork chops from the plastic bag and transfer to a plate. Discard used marinade and allow the pork chops to sit until reaching room temperature.
Once the pork chops have reached room temperature, preheat an outdoor grill for medium-high heat.
Grill pork chops until the center is no longer pink -- about 4 to 5 minutes per side -- basting frequently with the remaining marinade.
Remove pork chops from grill and let sit for 3-5 minutes.
Serve with grilled vegetables or your choice of side.
More Sue Bee Honey Recipes