---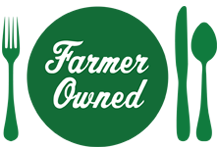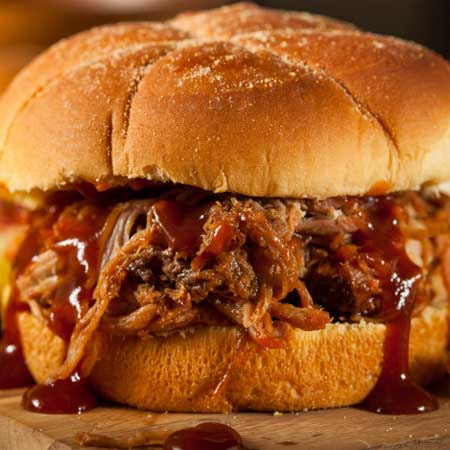 Prep Time
15 min

Cook Time


Ready In
6 hrs 35 min

Servings
24
Ingredients
6- to 7-pound pork butt, fat trimmed
1 1/4 cups Sue Bee® Honey
1/2 cup soy sauce
1/4 cup distilled white vinegar
1/4 cup brown sugar
4 tablespoons dried basil leaves
2 teaspoons onion powder
3 tablespoons garlic, minced
1/4 cup cornstarch
Directions
Trim fat off pork butt and place meat in slow cooker.
In a separate bowl, combine honey, soy sauce, vinegar, brown sugar, basil, onion powder and garlic. Pour on top of meat.
Set slow cooker on low for 6 hours. When done, remove meat and pour sauce into a bowl. Let sit for 15 minutes and skim off any visible fat from the top.
Pour sauce into saucepan over medium heat.
Mix cornstarch with 1/4 cup water and add slowly to the sauce. Continue to stir, making sure there are no clumps.
Make sure not to boil more than 1 minute as the cornstarch will break down.
Shred meat and pour sauce over. Serve on buns.
More Sue Bee Honey Recipes