---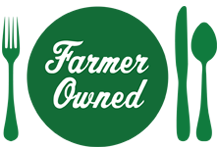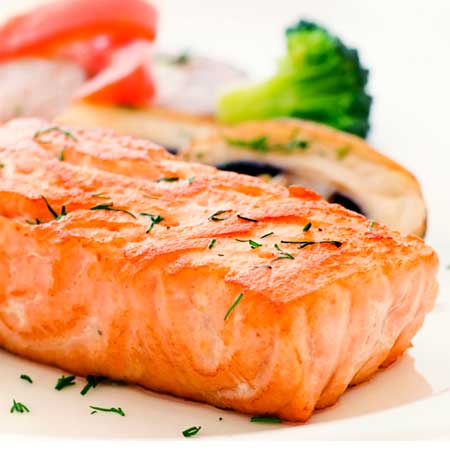 Prep Time
15 min

Cook Time
30 min

Ready In
1 hr 45 min

Servings
4
Ingredients
MARINADE
1/4 cup Sue Bee® Honey
1/4 cup orange juice
1/3 cup reduced-sodium soy sauce
2 green onions, thinly sliced
1 tablespoon olive oil
1 tablespoon apple juice
1 tablespoon minced fresh ginger root
SALMON
1 pound salmon fillets (for 4 servings)
Directions
Preheat oven to 350F.
Combine honey and other ingredients in a large resealable plastic bag.
Add salmon; seal bag and turn to coat.
Refrigerate for 1 hour, turning several times.
Line 8x8-inch baking dish with foil; coat foil with nonstick cooking spray.
Drain and discard marinade.
Place salmon in baking dish and bake for 30 to 40 minutes or until fish flakes easily with a fork.
More Sue Bee Honey Recipes