---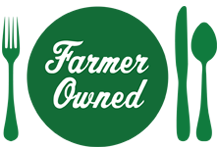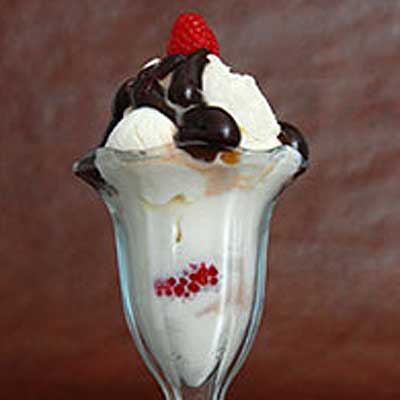 Prep Time
15 min

Cook Time


Ready In
15 min

Servings

Ingredients
RASPBERRY SAUCE
2 cups fresh or frozen raspberries
1/3 cup Florida's Natural® Premium Orange Juice
Sugar, up to 2 tablespoons, to taste
BLUEBERRY SAUCE
2 cups fresh or frozen blueberries
1/3 cup Florida's Natural® Premium Orange Juice
Sugar, up to 2 tablespoons, to taste
VANILLA ICE CREAM
Directions
Put the ingredients for each sauce into separate saucepans and turn on low heat.
Let the berries slowly dissolve into the sauce, stirring often and adding more orange juice if the sauce thickens too much.
Once the berries have dissolved, allow to cool slightly.
Serve over vanilla ice cream and garnish with a little orange zest.
More Florida's Natural Recipes