---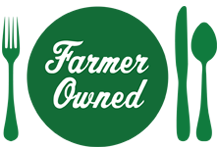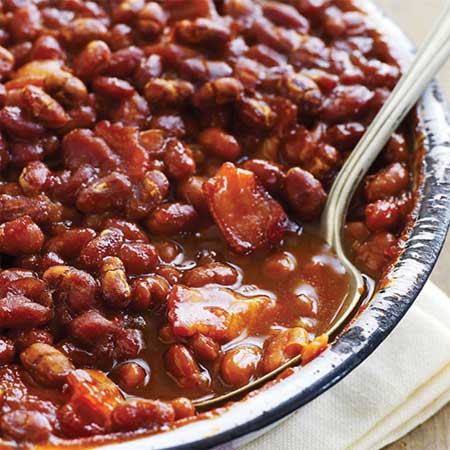 Prep Time
20 min

Cook Time
1 hr 15 min

Ready In
1 hr 35 min

Servings
8
Ingredients
3/4 cup Sue Bee® Honey
6 slices low-fat and low-sodium bacon
3/4 cup chopped onion
3 15-ounce cans navy beans
3/4 cup ketchup
2 tablespoons prepared mustard
2 tablespoons of Worcestershire sauce
Directions
Preheat oven to 350F.
Saute bacon until slightly crisp and remove from skillet. Crumble and set aside.
Saute onion in the same skillet until tender and translucent.
In a medium-size bowl combine and blend Sue Bee® Honey, bacon, onion, beans, ketchup, mustard and Worcestershire sauce. Transfer combined ingredients into a 2-quart baking dish coated with cooking spray. Cover dish with foil.
Bake for 30 minutes. Take dish from oven and remove foil.
Return ingredients to oven and bake an additional 45 minutes, uncovered. Serve.
More Sue Bee Honey Recipes