---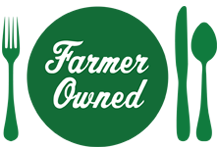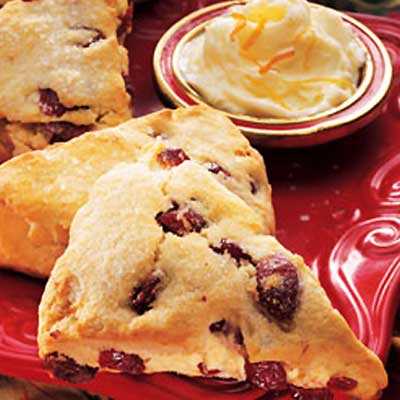 Prep Time
10 min

Cook Time
12 min

Ready In
22 min

Servings
8
Ingredients
2 cups flour
1 tablespoon sugar
2 teaspoons baking powder
1/2 teaspoon salt
1/4 cup butter or margarine
1/2 cup heavy cream
1 egg
1 cup Ocean Spray® Craisins® Original Dried Cranberries
2 teaspoons orange zest
Sugar
Directions
Preheat oven to 425ºF. Grease a cookie sheet.
Combine dry ingredients in a large mixing bowl. Work butter or margarine into dry ingredients until butter is the size of small peas using a pastry blender or fork. Add remaining ingredients, mixing just until dry ingredients are moist.
Turn dough onto a lightly floured surface and gather into a ball. Pat into a circle 3/4-inch thick; cut into 8 wedges. Place on cookie sheet. Sprinkle with sugar.
Bake 12 minutes or until golden brown.