---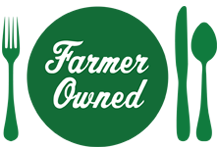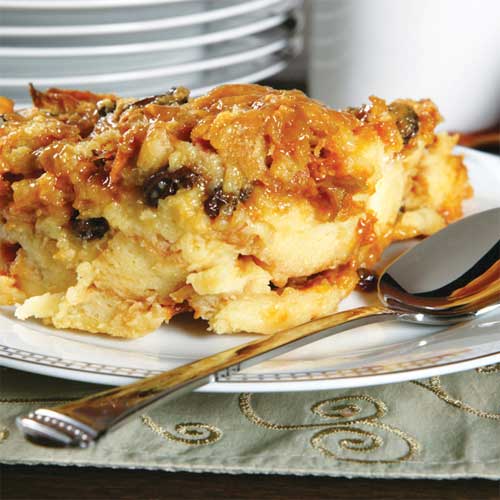 Prep Time
10 min

Cook Time
65 min

Ready In
1 hr 15 min

Servings
6
Ingredients
PUDDING
3/4 cup Sue Bee® Honey
2 cups whole milk
4 large eggs
3 tablespoons unsalted butter, melted
1/2 teaspoon ground cinnamon
1/8 teaspoon salt
8 slices whole-wheat bread, cut into 3/4-inch cubes
1 large Granny Smith apple, peeled, cored and chopped into 1/2-inch pieces or cubes
1/2 cup raisins
TOPPING
1/4 cup raw sugar
1/4 cup cinnamon
Dash of nutmeg
Directions
TOPPING
Combine sugar, cinnamon and nutmeg topping and set aside - this mixture will be sprinkled on top of the bread pudding after baking.
PUDDING
Preheat over to 350 F. Butter an 8-by-8-inch glass baking dish.
In a large bowl, combine Sue Bee® Honey, milk, eggs, butter, cinnamon and salt. Fold in the bread cubes, apple and raisins.
Pour batter into prepared baking dish.
Bake pudding for 30 minutes, sprinkle with topping. Bake about 35 more minutes until the center is set.
Remove from oven and spoon into bowls. Top with whipped cream or vanilla ice cream.
More Sue Bee Honey Recipes