---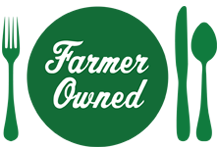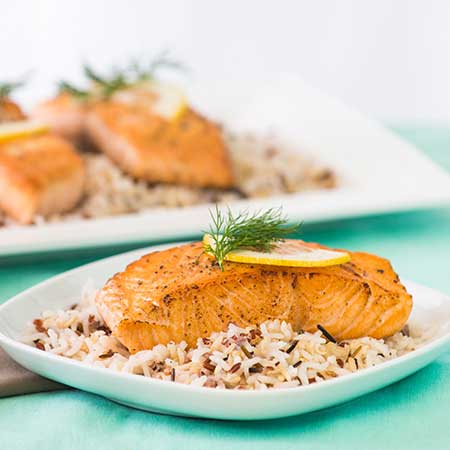 Prep Time
10 min

Cook Time
10 min

Ready In
20 min

Servings
4
Ingredients
4 - 6 oz. salmon filets, cleaned, skin removed
1/4 cup flour
Salt and pepper, to taste
3 tbsp butter or margarine
1/2 cup Welch's 100% Grape Juice
1/2 cup chicken broth
1/2 tsp chopped dill
1/4 cup half-and-half cream
2 tsp freshly squeezed lemon juice
Lemon slices, for garnish
Parsley, for garnish
Directions
Dust salmon filets generously with flour, salt, and pepper to coat.
Pre-heat a broad skillet over medium high heat and melt butter into the skillet.
Add the filets to sear on each side for 3 - 5 mins or until the thickest part starts to flake. Transfer to a warm plate.
Deglaze the pan by adding the grape juice and broth into the hot pan.
Add the half and half and dill and stir. Cook until slightly thickened. Season with salt and pepper; and lemon juice to taste.
Spoon the warm sauce over the salmon and garnish the plate with lemon slices and parsley.