---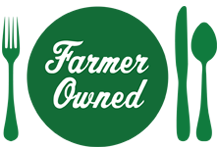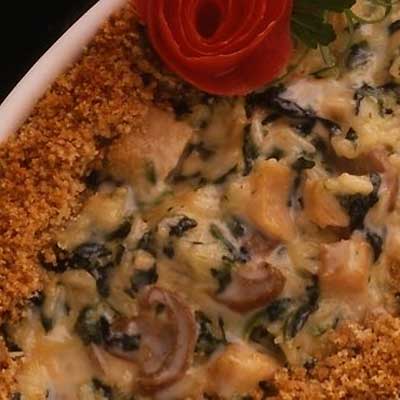 Prep Time
10 min

Cook Time
50 min

Ready In
60 min

Servings
6
Ingredients
3 Tbsp. butter or margarine
2/3 cup Riceland Extra Long Grain Rice
2 cups chicken broth
1/2 cup grated Parmesan cheese
2 Tbsp. snipped parsley
Salt and pepper to taste
Directions
Melt butter or margarine in skillet. Add rice, stirring constantly until rice is light golden brown.
Pour rice into 1-quart casserole dish. Add remaining ingredients; cover with tight-fitting lid.
Bake in 350F oven for 50 minutes. After 30 minutes remove from oven and stir, then return to oven and allow to continue baking for remaining 20 minutes.
More Riceland Recipes