---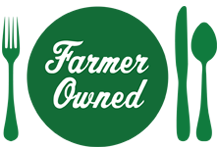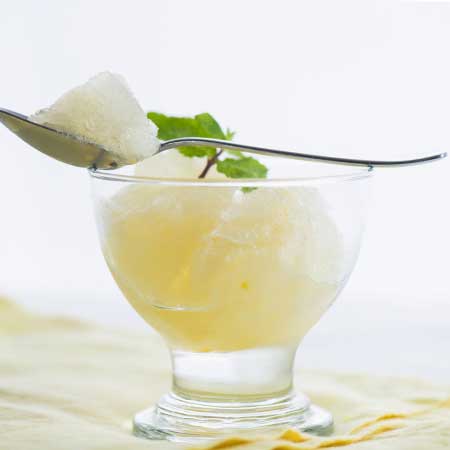 Prep Time
5 min

Cook Time
5 min

Ready In
4 hrs 10 min

Servings
8
Ingredients
2 cups sugar
2 cups water
Peeled rind of 1 lemon
1 cup lemon juice
1 cup Welch's 100% Juice White Grape
Fresh mint leaves for garnish
Directions
Combine sugar, water and lemon peel in saucepan. Stir over moderate heat until sugar dissolves and simmer for 5 minutes.
Place lemon juice and white grape juice into a blender. At low speed, add the syrup in a steady stream. Blend until peel is fine.
Pour mixture into a shallow dish. Cover and place into the freezer.
About one hour into freezing, stir the mixture to prevent ice crystals from forming.
Once completely frozen, Use an ice cream scoop or large spoon to scrape and scoop sorbet into preferred dish.
Garnish with fresh mint leaves and enjoy.
More Welch's Recipes