---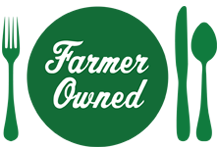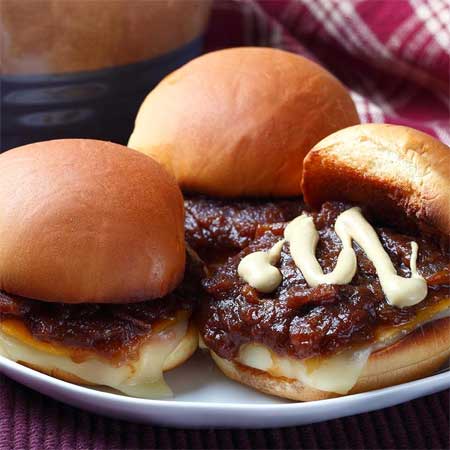 Prep Time


Cook Time
7 min

Ready In


Servings
24
Ingredients
2 Tablespoons Olive Oil
2 Onions, large, sliced thin
1/2 teaspoon Dried thyme
1 Salt and ground black pepper
1/2 cup MUSSELMAN'S® Apple Butter
24 Slider buns, about 2 1/2 inches in diameter
12 ounces Cheese, your choice of flavor, cut into slices for buns
1/4 cup Dijon mustard
Directions
Adjust oven rack to lower-middle position and preheat oven to 350°F.
Heat oil in large skillet over medium heat. Add onions and sauté, until caramelized.
Stir in thyme, a generous sprinkling of salt and pepper, and the apple butter. Cook to heat through.
Set bun bottoms on a sheet pan and top each with a portion of cheese.
Top cheese with a portion of flavored onions.
Spread each bun top with a portion of mustard and cap each sandwich.
Bake sliders until cheese melts, 5 to 7 minutes. Serve.