---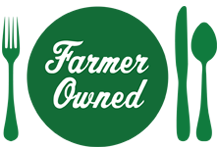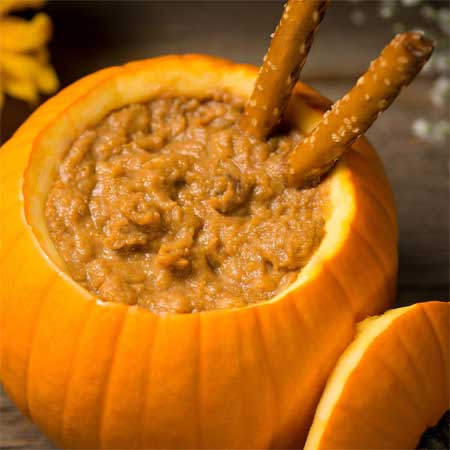 Prep Time
5 min

Cook Time
15 min

Ready In


Servings
8
Ingredients
1/2 cup Toasted walnuts, coarsely chopped
3/4 cup MUSSELMAN'S® Apple Butter
3/4 cup pure pumpkin
1 Tablespoon pumpkin pie spice
1/3 cup heavy cream
Directions
Toast walnuts in a small skillet over low heat, shaking pan occasionally, until fragrant and slightly darker in color, about 5 minutes.
In a separate, medium saucepan, bring apple butter, pumpkin, and spices to a sputtery simmer over medium heat.
Continue to simmer to blend flavors, a few minutes longer.
Stir in cream, and then chopped walnuts. Serve warm for dipping (try a small slow cooker).