---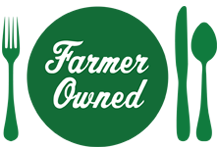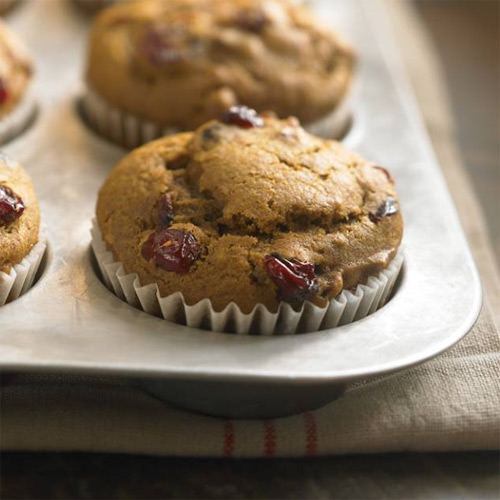 Cranberry Pumpkin Muffins
Presented by:

Prep Time
10 min

Cook Time
30 min

Ready In
40 min

Servings
12
Ingredients
2 cups flour
1/2 cup brown sugar
1 teaspoon baking soda
1 teaspoon cinnamon
1/2 teaspoon nutmeg
1/2 teaspoon salt
1 cup pumpkin
1 5-ounce package Ocean Spray® Craisins® Original Dried Cranberries
1/2 cup oil
1/4 cup milk
1/4 cup molasses
1 egg
Directions
Preheat oven to 350ºF. Grease muffin tins.
Combine dry ingredients in a medium mixing bowl. Combine remaining ingredients in a separate mixing bowl. Add liquid ingredients to dry, mixing just until the dry ingredients are moist.
Fill each muffin cup 2/3 of the way full with batter. Bake for 30 minutes or until golden brown.
Remove from tins; cool on a wire rack.
Serve
---
Reviews