---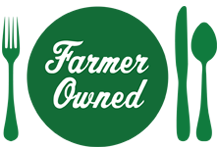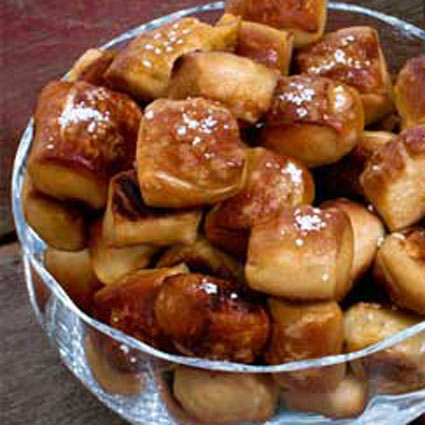 Prep Time


Cook Time


Ready In


Servings

Ingredients
1/4 cup Sue Bee® Honey
1 1/3 cups warm water
2 teaspoons kosher salt
1 package yeast
5 1/2 cups all-purpose flour
2 ounces unsalted butter, melted
Vegetable oil, for bowl
10 cups water
1/3 cup baking soda
1 large egg yolk beaten with 1 tablespoon water
Pretzel salt
Directions
Dissolve yeast in warm water. Let mixture stand until yeast begins to foam vigorously (5-10 minutes).
Combine the honey, yeast/water mixture, kosher salt, flour and butter in a bowl; mix well.
Knead the dough until it's smooth – about 4 to 5 minutes.
Remove the dough from the bowl and coat the bowl lightly with the vegetable oil; return the dough to the bowl and cover with plastic wrap. Let sit in a warm place for 1 hour or until the dough has doubled in size.
Preheat the oven to 450 F.
Cover a baking pan with parchment paper and lightly brush with vegetable oil; set aside.
In a large saucepan, bring the 10 cups of water and baking soda to a boil.
Place the dough onto a slightly oiled surface; divide into 8 equal pieces.
Roll each piece of dough into a rope and cut into 1" chunks.
Place the pretzels into the boiling water – one at a time – for 30 seconds each; remove them from the water using a large flat spatula, placing pretzel pieces one inch apart onto the parchment-lined baking pan.
Brush each pretzel with the beaten egg yolk and water mixture; sprinkle with the pretzel salt.
Bake for 10 to 12 minutes or until dark golden brown in color; transfer to a cooling rack for at least 5 minutes before serving.
More Sue Bee Honey Recipes