---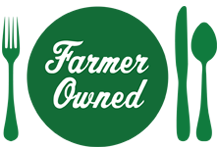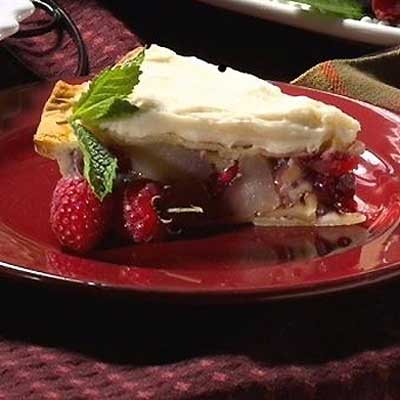 Prep Time
10 min

Cook Time


Ready In
50 min

Servings
6
Ingredients
PIE
1 package refrigerated pie crust for a double 9-inch pie
1 21-ounce can MUSSELMAN'S® Apple Pie Filling
3/4 cup fresh or frozen cranberries
1/2 cup walnuts
ICING
1/2 cup butter, softened
1/2 cup powdered sugar
1 Tablespoon all-purpose flour
1/4 cup milk
1/2 teaspoon vanilla extract
1 Dash of cinnamon
Directions
Preheat oven to 425°F.
Combine pie filling, cranberries and walnuts; mix well. Spoon evenly into crust and place second crust on top.
Fold two crusts together; seal and crimp edges. Cut several slits in the top crust to allow steam to escape.
Bake for 35 to 40 minutes. Transfer to a wire cooking rack; cool completely.
ICING
Prepare icing by beating together butter, sugar and flour with electric mixer.
Add milk, vanilla and cinnamon; beat well. Additional milk may be added to reach desired consistency.
Spread icing evenly over cooled pie.