---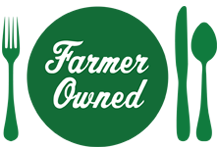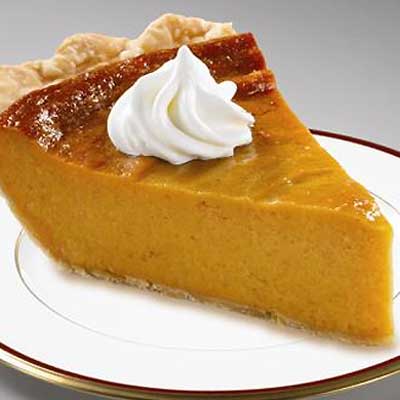 Prep Time
10 min

Cook Time


Ready In
1 hr 15 min

Servings
6 to 8
Ingrendients
1 21-ounce can LUCKY LEAF® Pumpkin Pie Mix
1 14-ounce can sweetened condensed milk
2 eggs, large
1 9-inch unbaked deep dish pie crust

Directions
Preheat oven to 425°F.
Combine all ingredients except crust in large bowl. Mix until completely blended.
Pour mixture into pie crust and bake for 15 minutes.
Leaving pie in oven, reduce heat to 350°F and continue to bake for 40-50 minutes or until pie is set and nicely browned on top.
APPLE BUTTER VARIATION
To make a special home style pumpkin pie, add 1 cup LUCKY LEAF Apple Butter to the pumpkin mixture for a creamy, extra flavorful pie.