---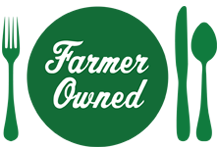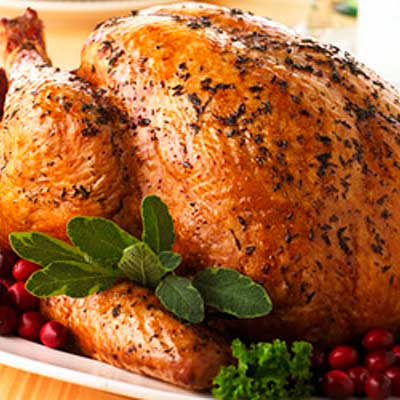 Prep Time
20 min

Cook Time
3 hrs

Ready In


Servings
8
Ingredients
1 12 lb. turkey
salt and pepper
2 tablespoons chopped fresh thyme
2 1/2 to 3 1/2 cups Ocean Spray® White Cranberry Juice Drink
1/4 cup butter, melted
Directions
Preheat oven to 400°F.
Season turkey with salt and pepper and rub with thyme. Place on rack in shallow roasting pan. Pour 2 cups of the cranberry juice into the bottom of the pan.
Combine 1/2 cup of the cranberry juice and butter in a small bowl and generously brush over turkey.
Bake 20 minutes and brush with cranberry mixture. Reduce oven temperature to 325°F. Bake an additional 2 ½ to 3 ½ hours or until temperature reaches 175°F. in thickest point, brushing with cranberry mixture every 30 minutes. Cover with foil if browning too quickly towards the end. Add remaining 1 cup cranberry juice during baking if pan becomes dry. Drippings can be used for making gravy.
More Ocean Spray Recipes