---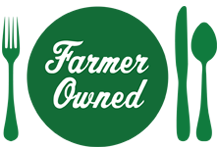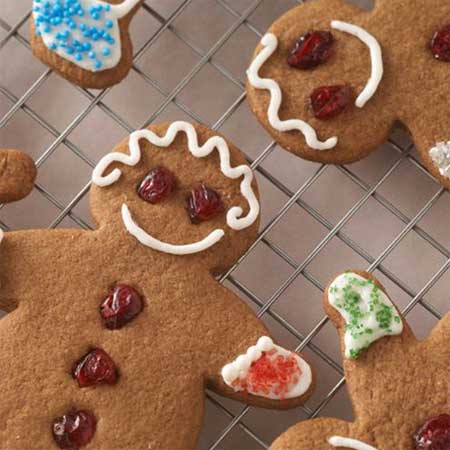 Prep Time
30 min

Cook Time
15 min

Ready In
45 min

Servings

Ingredients
1 package gingerbread cookie mix
1 5-ounce package Ocean Spray® Craisins® Original Dried Cranberries
1 tube white frosting, optional
Directions
Preheat oven as directed on mix directions.
Make dough and roll out cookies as directed on package.
Cut out with gingerbread people cookie cutters; place on cookie sheets.
Place two Craisins® for eyes and three as buttons on each cookie.
Bake as directed. Cool completely on wire rack.
Outline and decorate cookie using frosting, if desired.