---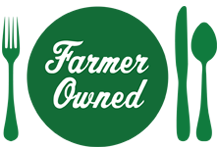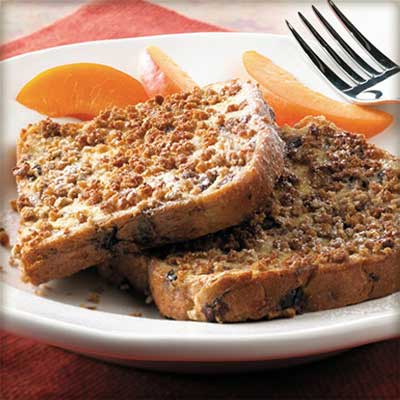 Prep Time
15 min

Cook Time
10 min

Ready In
25 min

Servings
4
Ingredients
3/4 cup egg substitute or 3 eggs
1/3 cup skim milk
1 teaspoon vanilla extract
2 tablespoons powdered sugar
1/8 teaspoon ground nutmeg
2 cups whole grain wheat and barley cereal or coarsely crushed bran flakes
8 slices Sun-Maid Raisin Bread
Powdered sugar for topping (optional)
Directions
Mix egg substitute, milk, vanilla, powdered sugar and nutmeg in pie plate.
Place cereal in another pie plate.
Spray 12-inch nonstick skillet generously with cooking spray. Heat over medium heat.
Dip both sides of 4 slices of the bread in egg mixture, then in cereal.
Cook 2 to 3 minutes or until golden brown, turning once. Repeat with remaining bread, egg mixture and cereal, spraying skillet each time.
Serve topped with powdered sugar, if desired.
More Sun-Maid Recipes