---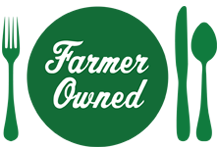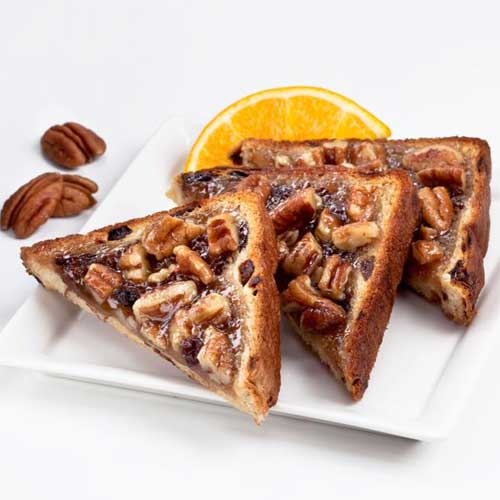 Prep Time
10 min

Cook Time
6 min

Ready In


Servings
4
Ingredients
4 slices Sun-Maid Raisin Bread
2 tablespoons melted butter
2 tablespoons packed brown sugar
1 tablespoon honey
2 tablespoons chopped pecans
Directions
Heat oven to 425 F.
Place raisin bread on a baking sheet.
Combine butter, brown sugar, honey and pecans.
Spread1 tablespoon nut mixture on each raisin bread slice.
Bake 5 to 6 minutes until top is bubbly and edges toasted. Cool on a wire rack 5 minutes.
Drizzle with orange glaze if desired.
ORANGE GLAZE
Stir together 3 tablespoons powdered sugar and 1-2 teaspoons orange juice until smooth.
More Sun-Maid Recipes