---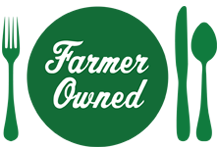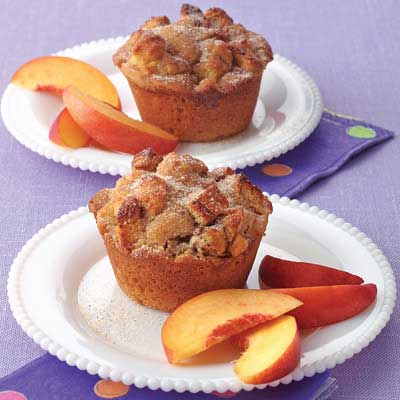 Prep Time
30 min

Cook Time


Ready In
55 min

Servings
12
Ingredients
FRENCH TOAST TOPPING
3 tablespoons milk
1 Land O Lakes® Egg, slightly beaten
6 slices (3 1/2 cups) cinnamon swirl bread, crusts trimmed, cut into 1/2-inch cubes
MUFFINS
1 cup milk
1/2 cup Land O Lakes® Butter, melted
1 Land O Lakes® Egg, slightly beaten
1 teaspoon maple flavoring
2 cups all-purpose flour
3/4 cup firmly packed brown sugar
2 teaspoons baking powder
1/2 teaspoon salt
SUGAR TOPPING
1/4 cup maple syrup
2 tablespoons sugar
1/4 teaspoon ground cinnamon
Directions
Heat oven to 375°F. Grease 12-cup muffin pan; set aside.
Combine all French toast topping ingredients in bowl; set aside.
Combine 1 cup milk, melted butter, 1 egg and maple flavoring in another bowl. Combine all remaining muffin ingredients in bowl. Stir milk mixture into flour mixture just until mixed.
Spoon batter evenly into prepared pan. Spoon French toast topping evenly over batter; press down slightly. Bake 20-25 minutes or until toothpick inserted in center comes out clean.
Brush muffins immediately with maple syrup. Combine sugar and cinnamon in bowl. Sprinkle over glazed muffins. Cool 5 minutes; remove from pan.
Serve warm.
More Land O' Lakes Recipes