---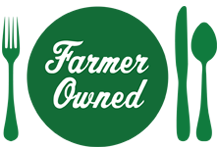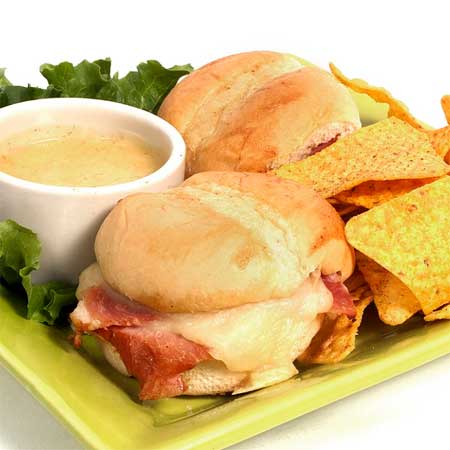 Prep Time


Cook Time
8 min

Ready In


Servings
12
Ingredients
SANDWICHES
1 cup Sue Bee® Honey Mustard Sauce
1 dozen white or wheat brown-and-serve dinner rolls
1/2 cup melted butter
6 slices Swiss cheese, cut in half
6 slices cooked ham, cut in half
Cooking spray
HONEY MUSTARD SAUCE
3/4 cup Sue Bee Honey
1 3/4 cup mayonnaise
3/4 cup brown or Dijon-style mustard
Directions
Preheat oven to 350 F. Line a cookie sheet with tin foil (for easy cleanup). Spray the foil lightly with cooking spray to prevent dinner rolls from sticking to the foil.
SUE BEE HONEY MUSTARD SAUCE
Blend honey, mayonnaise and mustard in a medium-sized bowl. Chill.
SANDWICHES
Blend 1 cup Honey Mustard Sauce and melted butter together in a small bowl. Spread mixture inside each roll using a brush or small spatula.
Place a layer of Swiss cheese and ham into each roll.
Close each roll and brush the top with the honey mixture.
Bake rolls 6-8 minutes until brown and cheese is melted.
Serve.
More Sue Bee Honey Recipes