---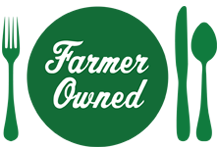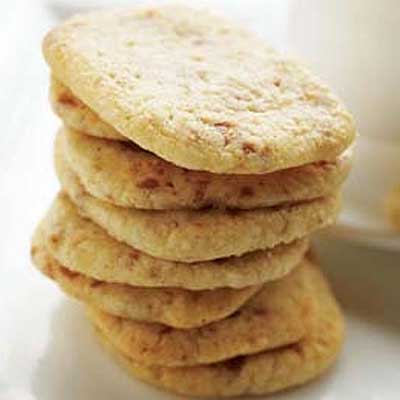 Prep Time
20 min

Cook Time
20 min

Ready In
4 hrs 40 min

Servings
60
Ingredients
1-1/2 cups shelled hazelnuts
1-1/2 cups all purpose flour
2 cups (4 sticks) unsalted Darigold butter, softened
2-1/4 cups sugar
3 oz. cream cheese, softened
3-1/3 cups all purpose flour
2 teaspoons baking powder
1/4 teaspoon salt
3 eggs
6 ounces Gianduja* Chocolate, grated
Directions
Process hazelnuts and 1-1/2 cups flour in food processor until nuts are finely ground; set aside. Using an electric mixer, beat butter, sugar and cream cheese in a large bowl until light and creamy.
Whisk remaining 3-1/3 cups flour, baking powder and salt in separate bowl and combine with the ground flour/nut mixture; set aside.
Add eggs to butter mixture and beat until well mixed. On low speed, add ground nut/flour/salt mixture to batter and mix until well blended. Stir in grated chocolate. Divide dough into 2 to 3 equal-sized pieces; place each piece onto a sheet of waxed or parchment paper; wrap one edge of paper over dough and roll to form a log. Shape log to form a long rectangle. Refrigerate at least 4 hours or overnight.
Preheat oven to 325°F; prepare baking sheets by lightly greasing with butter or spraying with non-stick vegetable spray. Slice each log into 1/8-inch slices and arrange on prepared baking sheets. Bake 15 to 20 minutes or until light golden brown.
*Gianduja is a chocolate processed with nuts; good-quality milk chocolate can be substituted.
More Darigold Recipes