---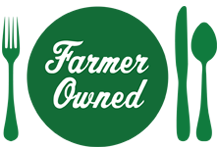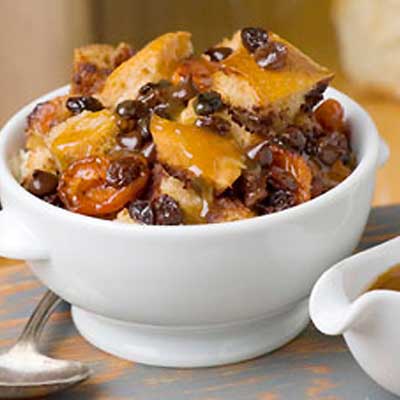 Prep Time


Cook Time
4 hrs

Ready In


Servings
6
Ingredients
1 loaf (12 oz.) crusty white bread cut into 1-inch cubes
1 cup Sun-Maid Raisins
1/2 cup Sun-Maid California Apricots
1 bag (12 oz) dark or semi-sweet chocolate chips
3 large eggs
1 cup chocolate milk
1 cup heavy cream
1/2 cup sugar
pinch salt
2 tablespoons butter cut into small pieces
1 tablespoon cinnamon sugar
1 cup caramel ice cream topping
Directions
Spray inside of a 4-quart slow cooker with cooking spray.
Place bread cubes, raisins, apricots and chocolate chips in a large mixing bowl and toss to combine.
Whisk together eggs, chocolate milk, cream, sugar and salt in a medium mixing bowl.
Pour custard mixture over bread mixture. Stir together.
Transfer bread pudding to slow cooker and push any bread down into custard. Dot the top with butter and sprinkle with cinnamon sugar.
Cook on LOW for 3-1/2 to 4 hours.
Pour caramel topping over top of bread pudding and serve warm.
More Sun-Maid Recipes