---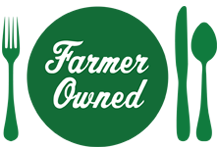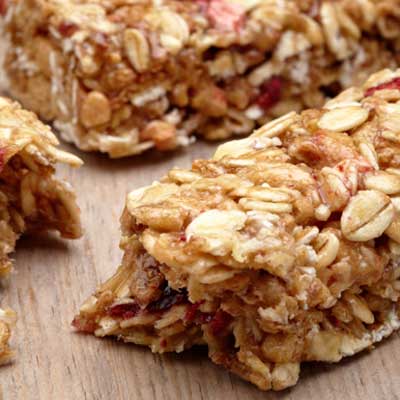 Prep Time


Cook Time
30 min

Ready In


Servings
18
Ingredients
1/2 cup Sue Bee® Honey
2 cups rolled oats
2 teaspoons blackstrap molasses
2 teaspoons vanilla extract
1/2 cup oil
1/2 cup ground flax seeds
1/4 teaspoon nutmeg
2 teaspoons cinnamon
1/2 teaspoon salt
1 cup wheat germ
1 cup whole wheat pastry flour
1 cup sugar-free applesauce
MORE INGREDIENTS (Optional)
Add up to 2 cups of any of the following: chocolate chips, raisins (soaked in hot water for 10 minutes then drained), unsweetened shredded coconut, sunflower seeds (unsalted), pumpkin seeds (unsalted), dried fruit (e.g., chopped apricots, cranberries), chopped toasted nuts
Directions
Preheat oven to 350 F.
Toast oats for 5 minutes in a dry skillet over medium heat. Let cool.
In a large bowl, combine dry ingredients (including oats) and whisk together until well-combined.
In a separate bowl, whisk together wet ingredients until well-blended.
Add wet mixture to dry ingredients and blend gently until well-moistened. Fold in any of the optional ingredients. Mixture should be moist but not too wet. If it seems too dry and crumbly, add applesauce by the spoonful.
Line a 9-by-13-inch pan with parchment paper and press mixture into pan.
Bake at 350 F for 30 minutes. Cut into bars while warm, but let cool completely before removing from pan.
More Sue Bee Honey Recipes