---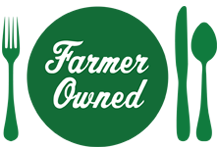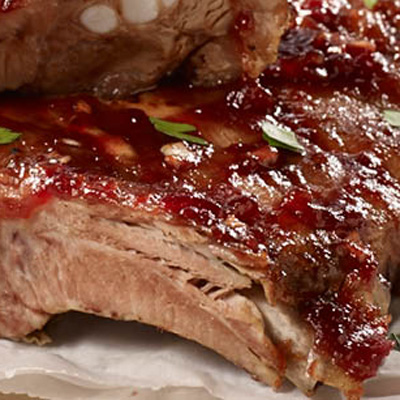 Prep Time
10 min

Cook Time
6 hrs

Ready In


Servings
6
Ingredients
3 pounds pork loin back ribs
1/2 teaspoon salt
1/2 teaspoon pepper
1 14-ounce can Ocean Spray® Jellied Cranberry Sauce
1 12-ounce bottle Chili Sauce
2 tablespoons minced onion
1 tablespoon Red-Wine Vinegar
2 teaspoon minced garlic
Directions
Spray 4 to 5-quart slow cooker with cooking spray.
Cut ribs into 2-rib portions; place in slow cooker covering entire bottom. Sprinkle with salt and pepper.
Stir together cranberry sauce, chili sauce, onion, vinegar and garlic. Spoon over ribs.
Cover and cook on low for 6 to 7 hours or until ribs are tender. Remove ribs from slow cooker. Discard liquid.
More Ocean Spray Recipes