---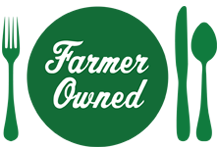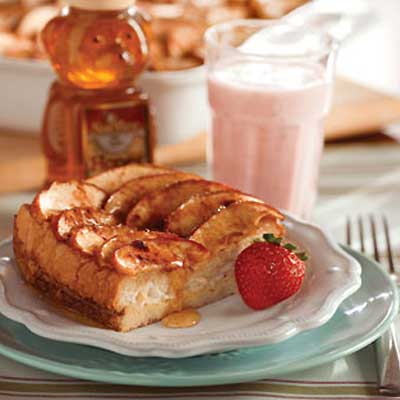 Prep Time
10 min

Cook Time
40 min

Ready In
50 min

Servings
6 to 8
Ingredients
3/4 cup Sue Bee Honey
1 loaf (1 pound) thick-sliced bread
6 eggs
1 1/2 cups milk
1 teaspoon salt
1 teaspoon vanilla
2 teaspoons cinnamon (divided)
2 baking apples, cored & sliced
Directions
Preheat oven to 400 F.
Spray 9x13-inch baking pan with non-stick coating.
Layer bread evenly in bottom of baking pan.
Beat together 1/4 cup of honey, eggs, milk, salt, vanilla and 1 teaspoon cinnamon until well blended.
Pour evenly over bread.
Core and slice apples. (Do not peel.)
Layer apple slices evenly over top of bread and drizzle with remaining 1/2 cup of honey.
Sprinkle remaining cinnamon over top.
Bake for 35 to 45 minutes or until bread layer is firm and not soggy.
Cut while warm and serve with additional honey, if desired.
More Sue Bee Honey Recipes