---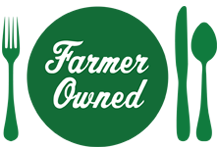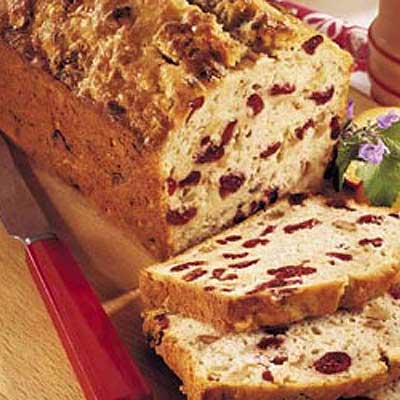 Prep Time
10 min

Cook Time
1 hr 10 min

Ready In


Servings
1 Loaf
Ingredients
1 cup sugar
1/2 cup butter or margarine, softened
1 cup mashed banana
1/4 cup milk
2 eggs
2 cups flour
2 teaspoons baking powder
1/2 cup chopped walnuts
1 1/2 cups coarsely chopped Ocean Spray® Fresh or Frozen Cranberries
Directions
Preheat oven to 350ºF.
Grease an 8 1/2 x 4 1/2 x 2 1/2 -inch loaf pan. Mix sugar and butter together in a medium mixing bowl until completely blended.
Add banana, milk and eggs, mixing well. Add dry ingredients, mixing just until moist.
Stir in nuts and cranberries. Spread batter evenly in a loaf pan.
Bake for 1 hour and 10 minutes or until a toothpick inserted into the center of the bread comes out clean.
Remove from pan and cool.