---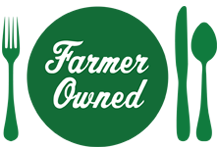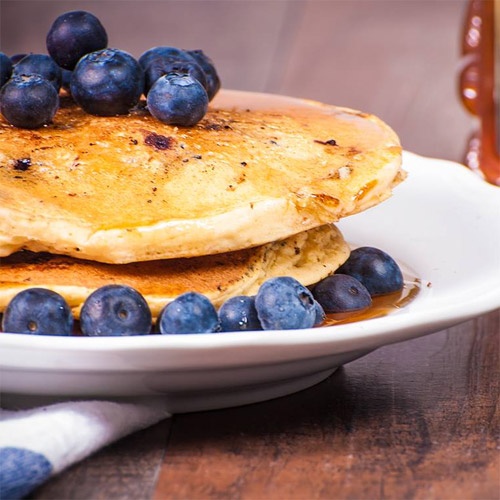 Prep Time
10 min

Cook Time
15 min

Ready In
25 min

Servings
6
Ingredients
2 tablespoons Sue Bee® Honey
1 cup flour
1 teaspoon baking soda
1/4 teaspoon salt
2 eggs
1/2 cup milk
1/2 cup blueberries
Directions
Combine flour, baking soda and salt in a bowl.
In a separate bowl, mix together Sue Bee Honey, eggs and milk until combined.
Pour liquid ingredients into the bowl of dry ingredients and mix until you have a smooth and creamy batter.
Fold in blueberries.
Heat a griddle and drop the batter in equal portions onto the griddle.
Turn the pancakes when the edges are golden brown and bubbles start to appear in the middle.
Serve warm with honey, syrup or your favorite toppings.
More Sue Bee Honey Recipes