---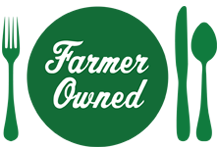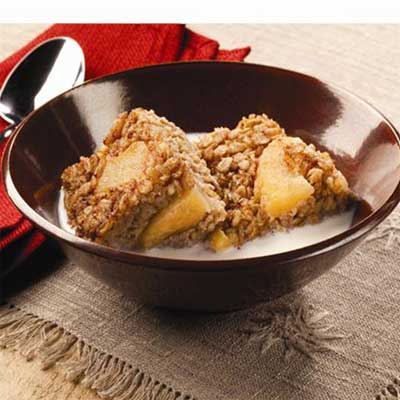 Prep Time


Cook Time
55 min

Ready In


Servings
8
Ingredients
3 cups old-fashioned oats
3/4 cup packed brown sugar
2 teaspoons ground cinnamon
1 teaspoon salt
1 21-ounce can Musselman's ® Premium Apple Pie Filling
4 eggs, beaten
3 cups milk
1/4 cup canola oil
1 tablespoon vanilla
Milk or half-and-half
Directions
Preheat oven to 350°F.
In a large bowl combine oats, brown sugar, cinnamon and salt. Stir in Premium Apple Pie Filling.
In a second large bowl stir together eggs, 3 cups milk, oil and vanilla. Stir egg mixture into oat mixture until combined.
Pour mixture into a greased 3-quart rectangular baking pan. Bake in the preheated oven for 45 to 55 minutes or until oatmeal mixture is set.
Serve warm in bowls with milk or half-and-half.
More Musselman's Recipes