---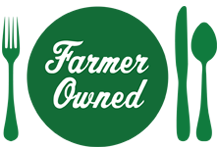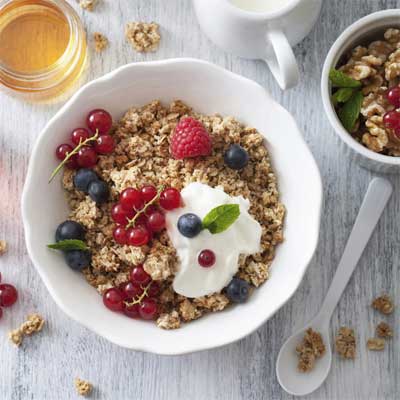 Prep Time
10 min

Cook Time
60 min

Ready In
1 hr 20 min

Servings

Ingredients
1/3 cup Sue Bee® Honey
3 cups quick cook oatmeal
1/4 cup wheat germ
1/2 cup roasted peanuts, chopped
1/4 cup walnuts, chopped
1/3 cup light brown sugar
1/4 cup canola oil
2 tablespoons water
1/2 teaspoon salt
1 teaspoon vanilla flavoring

Directions
Preheat oven to 250 F.
Lightly coat a baking sheet with cooking spray.
In a large mixing bowl, combine oatmeal, wheat germ, peanuts and walnuts. Set aside.
In a medium bowl, combine Sue Bee® Honey, brown sugar, oil, water, salt and vanilla. Stir well.
Pour the honey mixture into the oatmeal mixture and blend well until dry ingredients are coated.
Spread ingredients out on prepared baking sheet.
Bake for 1 hour, stirring every 15 minutes. Remove from oven cool before serving.
More Sue Bee Honey Recipes